Stop wasting your time and money in universities
Is a college degree worth it? For some people, yes and other people are totally wasting their time and money. I'm gonna tell you about those two groups of people in this video and I'll also share with you my story about going to college.
When I graduated high school, my dad said he'll let me go to college and pay for me to go to college. I wasn't really keen on the idea and I didn't like school at all. The college takes about four years so what I'll do is I'll give myself four years and at the end of four years if I don't have a great job and I'm not independently wealthy or something like that then I'll go to college but I just knew I would be right. I did four years, I worked and I tried and I got nowhere.
✅Now, watch the video to hear my full story and see if college is really worth it or you're just wasting your time.
If you have any questions, please put your comments below.
✅ FREE eCommerce course click here: https://jrfisher.kartra.com/page/yt-description
✅ Join my inner circle here (free video) https://www.jrfisher.com/inner-circle-enroll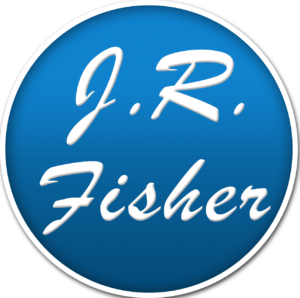 Go Ahead – Stalk Me!
#askjrfisher
#ecommercewebsite
#internetmarketing
How to find profitable products to sell online book: http://bit.ly/jrf-4stephttp://bit.ly/kartra-JR
Facebook Group: http://bit.ly/2kJiiX9 (free training and videos)
www.webcashacademy.com
www.digitalcashacademy.com
www.jrfisher.com
www.survivalcavefood.com
Join our Facebook group for more ideas:
https://www.facebook.com/groups/1020029441473118/
Click here to get the free ebook series
https://www.jrfisher.com/7-ebook-series-start-business-online/
• Subscribe For More Videos – http://www.youtube.com/subscription_center?add_user=jrfishertraining
• Survivalcave Inc./JR Fisher Training
• Phone: 800-719-7650