ONE THING THAT ALMOST ALWAYS WORKS
Have you been trying to get more accomplished, trying to get more things done, get more sales, run faster, or jump higher? I know there's one thing that can make a huge difference in your life and in this video, I'm gonna share it with you.
Most of the time, stuff that you are working on somehow gets sidetracked sometimes and you never seem to get stuff completed even if you really want to do so. Why are you working so hard and yet achieving so little? Well, there's a little secret that I'm going to share with you.
✅Now, I want you to watch the video and learn what this ONE THING is that will improve your life.
If you have any questions, please leave your comments below. I'd love to answer all your questions and help.
✅ FREE eCommerce course click here: https://jrfisher.kartra.com/page/yt-description
✅ Join my inner circle here (free video) https://www.jrfisher.com/inner-circle-enroll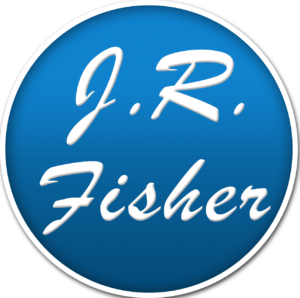 Go Ahead – Stalk Me!
#askjrfisher
#ecommercewebsite
#internetmarketing
How to find profitable products to sell online book: http://bit.ly/jrf-4stephttp://bit.ly/kartra-JR
Facebook Group: http://bit.ly/2kJiiX9 (free training and videos)
www.webcashacademy.com
www.digitalcashacademy.com
www.jrfisher.com
www.survivalcavefood.com
Join our Facebook group for more ideas:
https://www.facebook.com/groups/1020029441473118/
Click here to get the free ebook series
https://www.jrfisher.com/7-ebook-series-start-business-online/
• Subscribe For More Videos – http://www.youtube.com/subscription_center?add_user=jrfishertraining
• Survivalcave Inc./JR Fisher Training
• Phone: 800-719-7650