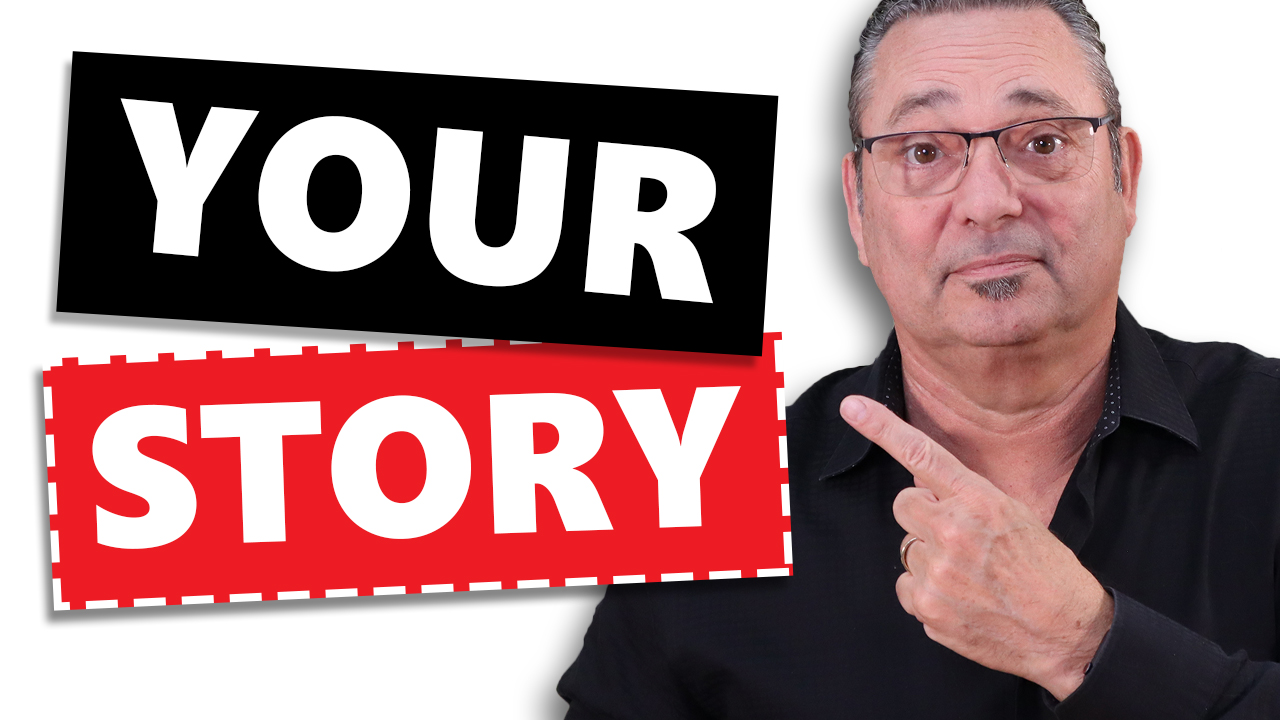 Share Your Story – How to Write an About Us Page + Templates and Examples
📝Share Your Story – How to Write an About Us Page + Templates and Examples
You've got a website now and you have to have an about us page. Well, don't make it an afterthought, and make it something that's going to help you sell your products. In this video, I'm going to show you how to write the perfect about us page. I'm going to explain to you why you should do it, how you should do it, and how you're going to get more business off it.
Unfortunately, most About Us Pages are treated like some type of obligation. Well, that's one of the tabs so I've got to fill it in. But no, this is your opportunity to tell your story and to connect with your audience. Shoppers should be interested in you, what you're all about, and what you stand for. They want to know how you got started the journey you went down and want to be able to connect with you.
✅00:00 – YOUR STORY
✅00:59 – TEMPLATE SAMPLE
Now, let's talk about how you're going to write this about us page.
✅02:23 – TELL A STORY
The best ones out there really kind of tell a story in story form. People want to know about you and what really motivates you to start this business and want to hear about what you're doing for other people.
💡1. SET THE SCENE
💡2. INTRODUCE THEM TO THE MAIN PROBLEM
💡3. RISE TO THE OCCASION
💡4. TALK ABOUT ARRIVING AT THE SOLUTION
💡5. VISION WHAT'S NEXT
💡6. WHAT YOUR COMPANY HAS DONE THAT NO ONE HAS
💡7. INCORPORATE SOME CONCRETE NUMBERS
✅07:01 – TEMPLATE SAMPLES
✅08:41 – BE GENUINE
When you do this guys, you're going to have a much better connection with your audience. You're going to have more people really interested in your company and hopefully will build that bond with your company. Let them know that you really do care about them, solving their problems and that you're different from everybody else that's out there. This takes just a little bit of time but it's well worth it.
If you have additional questions or any questions to do with selling online, don't hesitate to leave them in the comments section below and I'd be happy to help you out.

Go Ahead – Stalk Me!
#askjrfisher
#ecommercewebsite
#internetmarketing
Facebook Group: http://bit.ly/2kJiiX9 (free training and videos)