7 ways to make extra money from home ($100 plus per day). Hey, are you looking to make money from your house and you don't know what to do? You're gonna love this video because, in this video, I'm going to show you 7 ways you can make money from home.
There are all kinds of levels of people some people want to make a little extra money on the side to maybe pay the rent or make a car payment. Some people want to replace their job. Well, in this video, these 7 ways can do both of those for you depending on how much time you want to spend on it.
I'm gonna take you to all these websites and walk you through on how you can make money online:
✅01:38 1. UserTesting.com
✅03:44 2. trymyUI.com
✅05:01 3. userlyrics.com
✅06:53 4. respondent.io
✅07:45 5. fiverr.com
✅11:06 6. Upwork.com
✅13:27 7. Clarity.com
Okay, these are the different ways you can make money online and none of these require you to invest any money. It just needs a little bit of your time.
I want to know in the comments below which of these ideas do you think is best for
you? Which one do you think would work for you? Have you tried some other ones that you would like to suggest to other people? Put all that in the comments below.
✅ FREE eCommerce course click here: https://jrfisher.kartra.com/page/yt-description
✅ Join my inner circle here (free video) https://www.jrfisher.com/inner-circle-enroll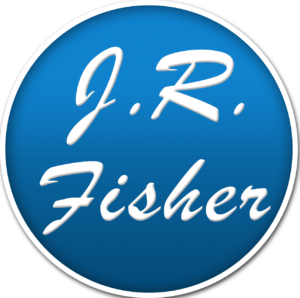 Go Ahead – Stalk Me!
#askjrfisher
#ecommercewebsite
#internetmarketing
Join our Facebook group for more ideas:
https://www.facebook.com/groups/1020029441473118/
How to find profitable products to sell online book: http://bit.ly/jrf-4step
Kartra all in one email provider: http://bit.ly/kartra-JR
Facebook Group: http://bit.ly/2kJiiX9 (free training and videos) www.webcashacademy.com www.digitalcashacademy.com www.jrfisher.com www.survivalcavefood.com
• Subscribe For More Videos – http://www.youtube.com/subscription_center?add_user=jrfishertraining
• Survivalcave Inc./JR Fisher Training
• Phone: 800-719-7650