Get YouTube views without subscribers – YouTube traffic secrets. Now, have you been wanting to get more YouTube views but you don't have any subscribers? Okay, it's kind of tough to do if you're starting out and you have no subscribers to get views on your videos. In this video, I'm gonna share with you how you can actually get YouTube views without having any subscribers.
There are certain things you can do that will get your views and if you do them, you can get the ball rolling. Once you get the ball rolling, then you can get subscribers then the subscribers will be notified when you do videos and then you can take it from there.
The longer that people watch videos, the longer they stay on a platform. Understand that YouTube makes money by running ads on these videos so that they can get you to stay on the platform. That's where their revenue comes from so they're gonna give preference to these channels that have hundreds of thousands of subscribers or millions way before you.
However, there's a way for you to get around that and actually get your videos to be suggested to come up in the search results if you do these things:
✅03:38 – 1. Have a title that is something that people are searching for.
✅04:00 tubebuddy.com
✅07:22 – 2. Your thumbnail
✅16:30 – 3. Do not randomly put your videos up
✅18:34 – 4. Batch record your videos
✅20:39 – 5. Ask form
Those are some things you can do if you don't have subscribers. If you do these things, you're going to get views and if you get views, you're gonna get subscribers.
Now, if you think this video is helpful, I would appreciate putting your comments below. I'd love to hear and answer all your comments.
✅ FREE eCommerce course click here: https://jrfisher.kartra.com/page/yt-description
✅ Join my inner circle here (free video) https://www.jrfisher.com/inner-circle-enroll
Go Ahead – Stalk Me!
#askjrfisher
#ecommercewebsite
#internetmarketing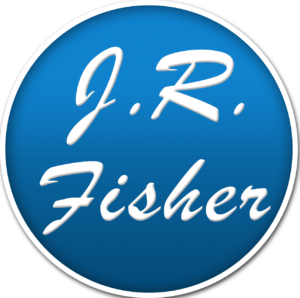 How to find profitable products to sell online book: http://bit.ly/jrf-4step
Kartra all in one email provider: http://bit.ly/kartra-JR
Facebook Group: http://bit.ly/2kJiiX9 (free training and videos)
www.webcashacademy.com
www.digitalcashacademy.com
www.jrfisher.com
www.survivalcavefood.com
Join our facebook group for more ideas:
https://www.facebook.com/groups/1020029441473118/
Click here to get the free ebook series
• Subscribe For More Videos – http://www.youtube.com/subscription_center?add_user=jrfishertraining
• Survivalcave Inc./JR Fisher Training
• Phone: 800-719-7650