How do you turn your audience into buy now customers
You got all these people following you and you've got people liking your pages and they're subscribing but you're not selling anything. If you want to know how to sell to your audience and turn them into real buyers, watch this video.
There was a cognitive psychiatrist named Jerome Burner and he figured out the true stories that people were 22 times more likely to remember the facts if you told them a story. Now, watch the video and learn from the effective steps on how you can turn your audience into buy now customers:
✅02:05 – 1. Define the customer's conflict before storytellings
✅03:27 – 2. Use reciprocity
✅04:56 – 3. Build your founding story on an obstacle
✅06:11 – 4. Use data to analyze your audience
✅07:01 – 5. Your brand story must empathize
✅07:47 – 6. Infuse culture into your story
✅08:58 – 7. Realize life takes time
✅10:21 – 8. Realize it takes hard work
We've done millions and millions of dollars of sales online both digital and physical products. It's all because of hard work and not because I went into it with a lot of knowledge. Give me a comment below if you found something useful in this video. Let me know if you have any questions. I'd love to answer all of them.
✅ FREE eCommerce course click here: https://jrfisher.kartra.com/page/yt-description
✅ Join my inner circle here (free video) https://www.jrfisher.com/inner-circle-enroll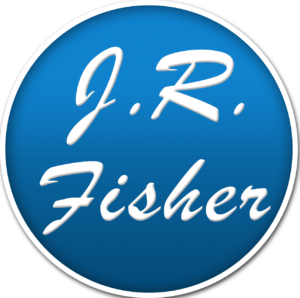 Go Ahead – Stalk Me!
#askjrfisher
#ecommercewebsite
#internetmarketing
How to find profitable products to sell online book: http://bit.ly/jrf-4stephttp://bit.ly/kartra-JR
Facebook Group: http://bit.ly/2kJiiX9 (free training and videos)
www.webcashacademy.com
www.digitalcashacademy.com
www.jrfisher.com
www.survivalcavefood.com
Join our Facebook group for more ideas:
https://www.facebook.com/groups/1020029441473118/
Click here to get the free ebook series
https://www.jrfisher.com/7-ebook-series-start-business-online/
• Subscribe For More Videos – http://www.youtube.com/subscription_center?add_user=jrfishertraining
• Survivalcave Inc./JR Fisher Training
• Phone: 800-719-7650