7 ways to start an online business for 2020
Okay, so you want to start at online business but you're a little bit nervous. What's the best business for you? Which ones almost guarantees success? With a whole lot less effort, which ones don't require big investments? In this video, I'm gonna cover all of those things.
Now, these are the best 7 ways to start your home business.
✅02:02 – 1. Clothing business
✅03:38 – 2. Start a dropshipping store
✅04:47 – 3. Sell art online
✅05:40 – 4. Become a freelance writer, designer, or developer
✅07:05 – 5. Teach online course
✅08:15 – 6. Flip thrift store finds
✅08:54 – 7. Publish your own book
The bottom line is, you can make money online too if you take any one of these suggestions and you apply it. You can make money today and you don't have to go to that job tomorrow. You gotta get started on this first but once you get started, you have applied this. Your whole life could be different. Because of the pandemic, more people want to buy online than ever before so whatever audience you've had pre-coated you'll have a bigger audience now.
Let me know what you thought of the video. Let me know what you thought of some of these ideas. Maybe you have some ideas that have worked for you. Maybe you have some questions. Put that in the comments below and I wouldn't really appreciate it give me a thumbs up, subscribe, and hit the notification bell.
✅ FREE eCommerce course click here: https://jrfisher.kartra.com/page/yt-description
✅ Join my inner circle here (free video) https://www.jrfisher.com/inner-circle-enroll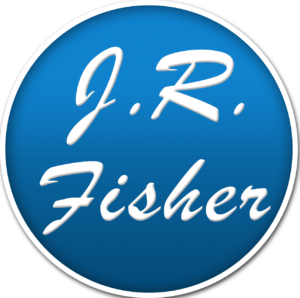 Go Ahead – Stalk Me!
#askjrfisher
#ecommercewebsite
#internetmarketing
How to find profitable products to sell online book: http://bit.ly/jrf-4stephttp://bit.ly/kartra-JR
Facebook Group: http://bit.ly/2kJiiX9 (free training and videos)
www.webcashacademy.com
www.digitalcashacademy.com
www.jrfisher.com
www.survivalcavefood.com
Join our Facebook group for more ideas:
https://www.facebook.com/groups/1020029441473118/
Click here to get the free ebook series
https://www.jrfisher.com/7-ebook-series-start-business-online/
• Subscribe For More Videos – http://www.youtube.com/subscription_center?add_user=jrfishertraining
• Survivalcave Inc./JR Fisher Training
• Phone: 800-719-7650