The best eCommerce platforms in 2020
Have you been trying to figure these different eCommerce platforms out there to sell goods on? Where do you go to? What're the best ones? Well, you've come to the right place!
In this video, I'm gonna cover the top 12 platforms to sell online and I'm gonna show you the pros and cons of each one.
I want to go through the top eCommerce platforms that you can use to sell your products. I'll be explaining each and every platform in detail.
✅01:39 – SHOPIFY
✅02:48 – BIGCOMMERCE
✅04:15 – VOLUSION
✅05:21 – WOOCOMMERCE
✅06:53 – SQUARESPACE
✅07:36 – MAGENTO
✅10:33 – GODADDY
✅11:00 – WIX
✅13:16 – KARTRA (Kartra all in one email provider: http://bit.ly/kartra-JR)
So, these are my recommendations for you. What have you tried? What have you done with your website? I want you to put your comments down there and let me know what you've tried and what platforms you've tried to sell on. If you have questions about any of this, feel free to put those questions down there too. I'll be happy to answer them.
✅ FREE eCommerce course click here: https://jrfisher.kartra.com/page/yt-description
✅ Join my inner circle here (free video) https://www.jrfisher.com/inner-circle-enroll
Go Ahead – Stalk Me!
#askjrfisher
#ecommercewebsite
#internetmarketing
How to find profitable products to sell online book: http://bit.ly/jrf-4step
Kartra all in one email provider: http://bit.ly/kartra-JR
Facebook Group: http://bit.ly/2kJiiX9 (free training and videos)
www.webcashacademy.com
www.digitalcashacademy.com
www.jrfisher.com
www.survivalcavefood.com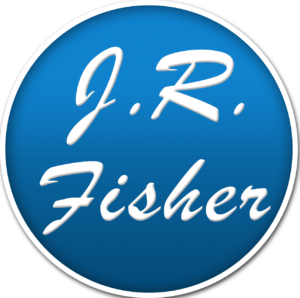 Join our Facebook group for more ideas:
https://www.facebook.com/groups/1020029441473118/
Click here to get the free ebook series
https://www.jrfisher.com/7-ebook-series-start-business-online/
• Subscribe For More Videos – http://www.youtube.com/subscription_center?add_user=jrfishertraining
• Survivalcave Inc./JR Fisher Training
• Phone: 800-719-7650