Here's how I average $28,981 a month with digital products – the complete process explained
You've heard of these guys who make thousands, hundreds of thousands, or even millions of dollars a year on digital products and it's true! Who would've thought that you can make all this money on a digital product? The question is how? So, this video is going to explain to you how because I've done it. This is an average of what I've earned for a few months and I will show it to you and break it all down so you can actually see what I'm selling, how I'm selling, and how much I'm selling it for.
I want to show you exactly what we do, what we sell, how much we charge, and all those good things so you can see how I come up with this number right here.
Now, watch the video and learn how I was able to average $28,981 a month with digital products.
✅2:47 – SURVIVAL CAVE FOOD
✅5:42 – KARTRA
✅6:54 – DCA – DIGITAL CASH ACADEMY
✅7:02 – ECOMMROAD
✅8:17 – EMAIL EARNING SYSTEM
✅8:44 – FACEBOOK ADS UNIVERSITY
Now, make sure you put a comment below. Everybody that puts a comment below on this particular video, I'm gonna get you a discount to my new course which teaches you how to do these digital courses and teaches you how to make money online digitally.
Think about this you're on the beach then people are buying your digital course in Australia, UK, Tanzania or wherever it is and you did the work a year ago and you still get money on it. That's what a digital course is and that's why they're so cool.
✅ FREE eCommerce course click here: https://jrfisher.kartra.com/page/yt-description
✅ Join my inner circle here (free video) https://www.jrfisher.com/inner-circle-enroll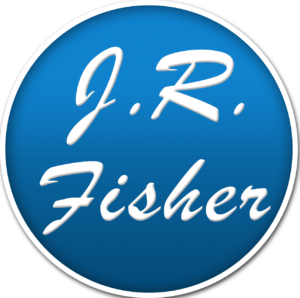 Go Ahead – Stalk Me!
#askjrfisher
#ecommercewebsite
#internetmarketing
How to find profitable products to sell online book: http://bit.ly/jrf-4stephttp://bit.ly/kartra-JR
Facebook Group: http://bit.ly/2kJiiX9 (free training and videos)
www.webcashacademy.com
www.digitalcashacademy.com
www.jrfisher.com
www.survivalcavefood.com
Join our Facebook group for more ideas:
https://www.facebook.com/groups/1020029441473118/
Click here to get the free ebook series
https://www.jrfisher.com/7-ebook-series-start-business-online/
• Subscribe For More Videos – http://www.youtube.com/subscription_center?add_user=jrfishertraining
• Survivalcave Inc./JR Fisher Training
• Phone: 800-719-7650