Watch me build a profitable sales funnel in Kartra in 10 minutes – full tutorial. Okay, you've heard about Kartra and maybe you signed up for an account and you want to build a sales funnel. Well, you've come to the right place because, in this video, I'm gonna walk you through building a sales funnel in Kartra. We're gonna do it step by step and you're gonna know exactly how to do it.
Funnel is really consisting of a page of selling something. Once they buy something from that particular page, it's gonna go to another product and offer them that product too.
✅02:00 – I'm gonna run over to Kartra right now and show you how to do it step by step.
All you need to do is set this up the way I showed you. You can put whatever products in there. With a tool like Kartra, you've got it made. It's really pretty cool and it could make you a lot of money and it was something that you really need to help grow your business.
✅So, grab your Kartra membership! Here's a link: Kartra all in one email provider: http://bit.ly/kartra-JR
✅Get Kartra Email & Funnel Maker for $1: http://bit.ly/kartra-trial1
Don't forget to put your comments below if you have any questions about this or if you've done some yourself. Tell me what you liked what you disliked. Whatever it is, put your comments below. I just want to hear from
you.
✅ FREE eCommerce course click here: https://jrfisher.kartra.com/page/yt-description
✅ Join my inner circle here (free video) https://www.jrfisher.com/inner-circle-enroll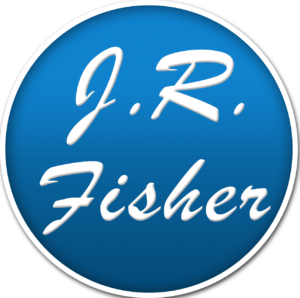 Go Ahead – Stalk Me!
#askjrfisher
#ecommercewebsite
#internetmarketing
How to find profitable products to sell an online book: http://bit.ly/jrf-4step
Kartra all in one email provider: http://bit.ly/kartra-JR
Facebook Group: http://bit.ly/2kJiiX9 (free training and videos)
www.webcashacademy.com
www.digitalcashacademy.com
www.jrfisher.com
www.survivalcavefood.com
Join our Facebook group for more ideas:
https://www.facebook.com/groups/1020029441473118/
Click here to get the free ebook series
• Subscribe For More Videos – http://www.youtube.com/subscription_center?add_user=jrfishertraining
• Survivalcave Inc./JR Fisher Training
• Phone: 800-719-7650