7 simple steps to set up a successful membership site
Have you been wanting to start a membership site? Have you figured out that if you got a lot of people paying you money every month, you can make a ton? Well, you've come to the right place because, in this video, I'm going to tell you the best platform to build it on and exactly how to do it.
I want to share with you the best platform to build your membership site on and exactly how to do it. First off let me share with you the platform is called Kartra.
🤑Get Kartra Email & Funnel Maker for $1: http://bit.ly/kartra-trial1
That's a link to Kartra where you can watch a free video and see exactly everything it does. Now, if you like Kartra which I don't know why you wouldn't, that same link will allow you to get a trial version of Kartra for only $1 dollar. Most online marketers have figured out that continuity is the way to make money.
What is continuity? Continuity is where somebody's going to pay you a set amount of money every single month so you have this flow of cash coming in every single month and the best way to do that is to sell courses online and to have a membership site which is what this video is all about. This is really a cool money maker. It's basically you putting content online and people having to sign in with a username and a password to access it. They get access when they pay you money every month.
Now, watch the video and learn more about membership sites and how Kartra works. If you have questions, please don't hesitate to leave comments below. I'd love to answer all your questions.
✅ FREE eCommerce course click here: https://jrfisher.kartra.com/page/yt-description
✅ Join my inner circle here (free video) https://www.jrfisher.com/inner-circle-enroll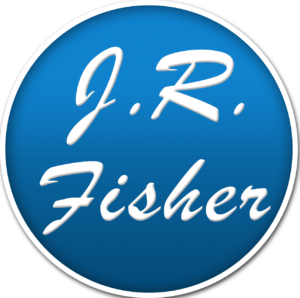 Go Ahead – Stalk Me!
#askjrfisher
#ecommercewebsite
#internetmarketing
How to find profitable products to sell online book: http://bit.ly/jrf-4stephttp://bit.ly/kartra-JR
Facebook Group: http://bit.ly/2kJiiX9 (free training and videos)
www.webcashacademy.com
www.digitalcashacademy.com
www.jrfisher.com
www.survivalcavefood.com
Join our Facebook group for more ideas:
https://www.facebook.com/groups/1020029441473118/
Click here to get the free ebook series
https://www.jrfisher.com/7-ebook-series-start-business-online/
• Subscribe For More Videos – http://www.youtube.com/subscription_center?add_user=jrfishertraining
• Survivalcave Inc./JR Fisher Training
• Phone: 800-719-7650