Top 7 work from home jobs without experience
Are you wanting to work from home and make money? In this particular video, I'm going to show you 7 ways that you can actually make money from home legitimately.
I've been selling online since 2009 and I've sold millions of dollars of both digital and physical products. I've learned some stuff along the way and on this channel, I actually show you what I've learned. I give you that information so that you can start run and grow an online business but just make some money on the side either.
We're kind of out of the ordinary. Let's get to this list right now so you can start working from home and making money:
✅ 01:40 – 1. RENTING THINGS OUT
✅ 04:07 – 2. TRANSCRIPTION
✅ 05:30 – 3. WRITING
✅ 06:55 – 4. TRANSLATION
✅ 09:09 – 5. BLOGGING
✅ 10:51 – 6. DATA ENTRY
✅ 11:32 – 7. CUSTOMER SERVICE
So, I've given you 7 seven things that you can do to make money online. They're pretty simple to follow and these are not going to be earth-shattering things. If you just want to make some side income, all these things are great ways to do it.
When you try out one of these things or if you've tried out one of these things, tell me what your successes are and tell me what your failures are. If you have questions, feel free to put those in the comments below.
✅ FREE eCommerce course click here: https://jrfisher.kartra.com/page/yt-description
✅ Join my inner circle here (free video) https://www.jrfisher.com/inner-circle-enroll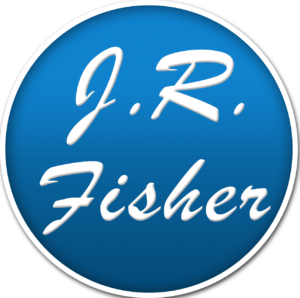 Go Ahead – Stalk Me!
#askjrfisher
#ecommercewebsite
#internetmarketing
How to find profitable products to sell online book: http://bit.ly/jrf-4stephttp://bit.ly/kartra-JR
Facebook Group: http://bit.ly/2kJiiX9 (free training and videos)
www.webcashacademy.com
www.digitalcashacademy.com
www.jrfisher.com
www.survivalcavefood.com
Join our Facebook group for more ideas:
https://www.facebook.com/groups/1020029441473118/
Click here to get the free ebook series
https://www.jrfisher.com/7-ebook-series-start-business-online/
• Subscribe For More Videos – http://www.youtube.com/subscription_center?add_user=jrfishertraining
• Survivalcave Inc./JR Fisher Training
• Phone: 800-719-7650